PR Newswire Customer Portal

Submit your news releases and choose your target distributions.

Track your submitted orders and approve your releases online.

Get your distribution reports and measure your campaign's effectiveness.
More solutions for your communication needs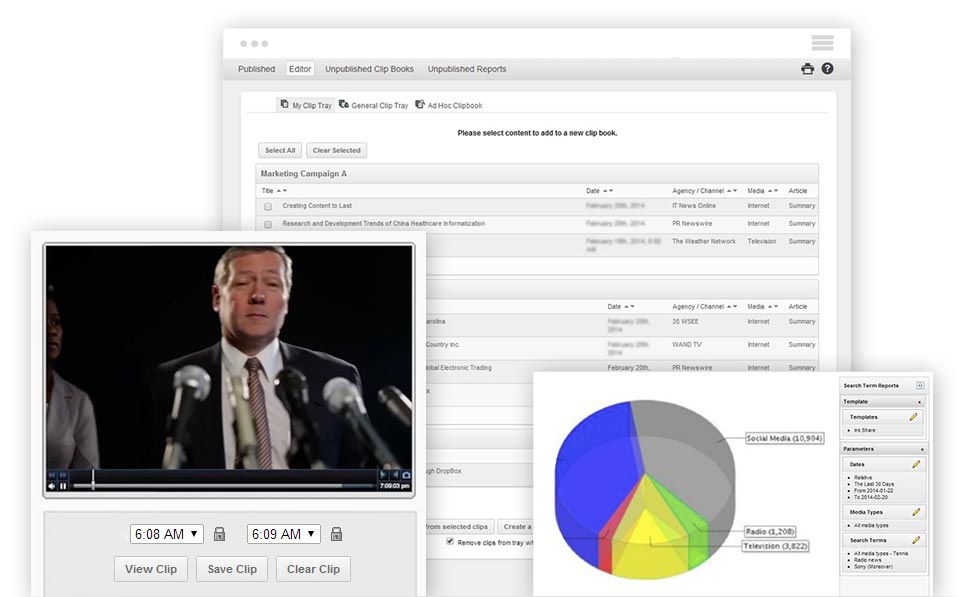 Media Monitoring & Intelligence
Listen to your market across thousands of media sources and pinpoint actionable insights to increase your competitive edge.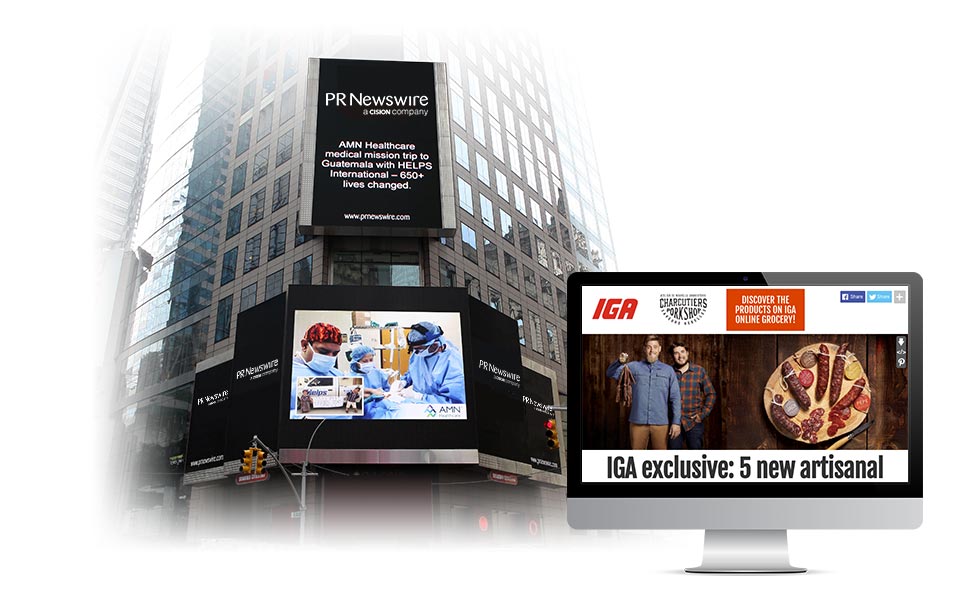 Multimedia Engagement Services
Drive brand awareness with our suite of outdoor multimedia distribution services, digital media creation and streaming solutions.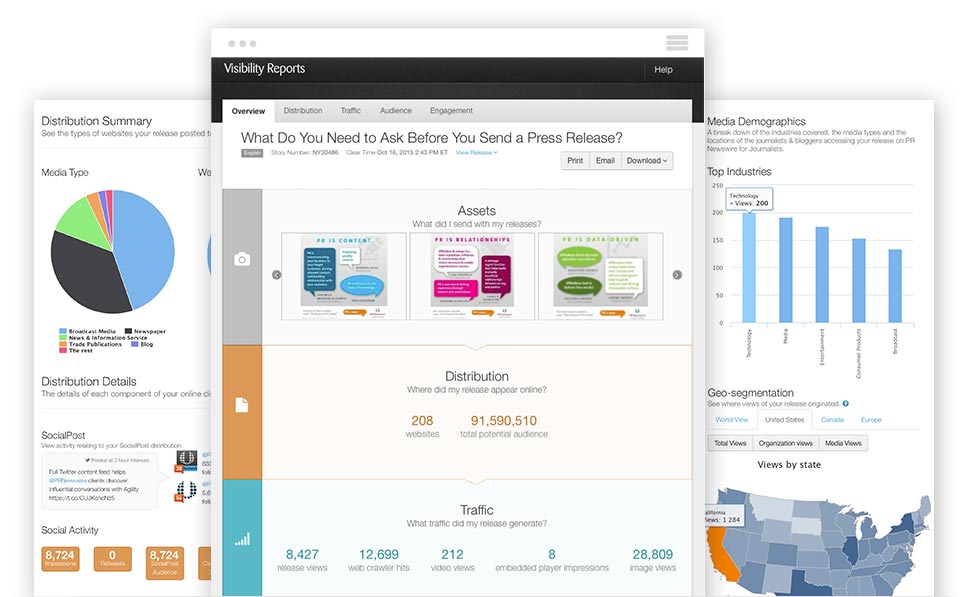 Disclosure & Investor Communications
Satisfy disclosure and compliance requirements with our range of professional financial documents processing, reporting and filing services.